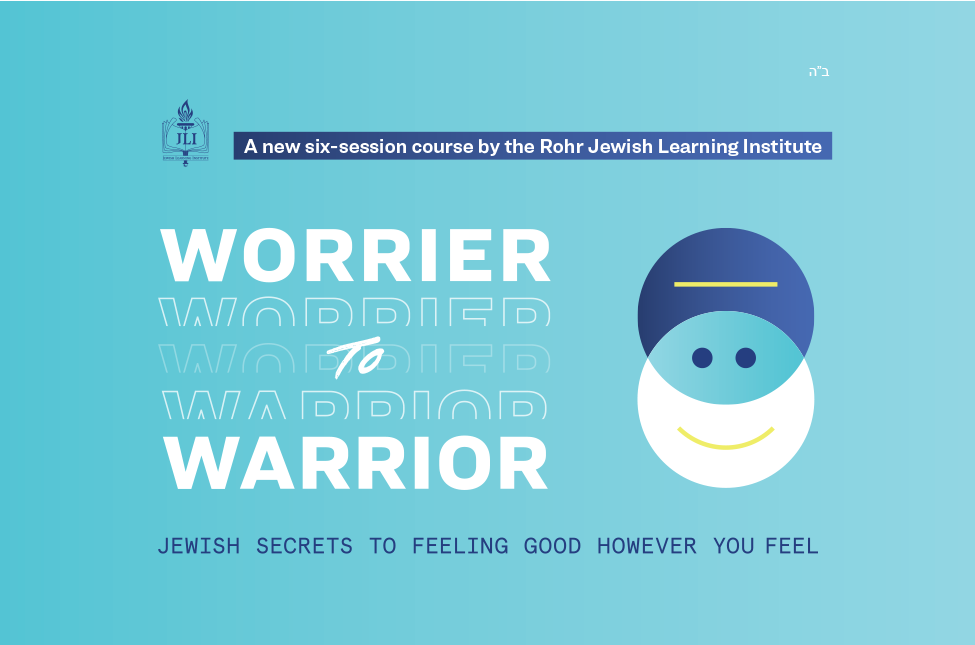 ב"ה
W ho wouldn't love to feel consistently happy, self-assured, and enthusiastic? Yet often we're consumed by feelings of failure, regret, and self-doubt.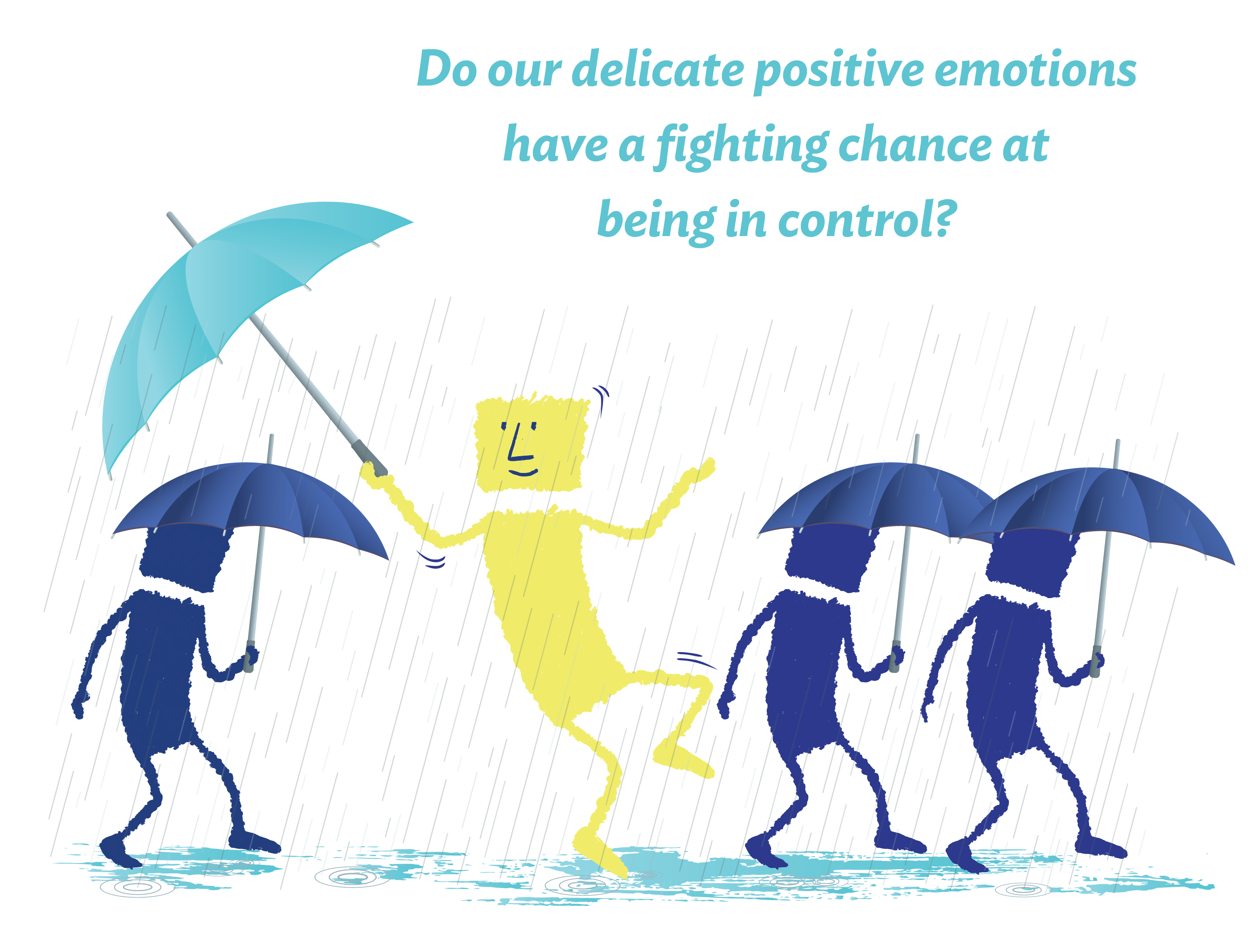 At the Rohr Jewish Learning Institute, we've gone deep into the nature of our opposing emotions to find out. Worrier to Warrior is the empowering result.
Mined from the teachings of Torah and contemporary psychology, this six-week course takes a fresh approach to the battle against bad feelings, providing realistic spiritual mechanisms for remaining upbeat no matter what life brings.

READY TO TURN THE TABLES ON BAD FEELINGS?
6 Tuesdays, 11:00-12:30 A.M.
Nov. 12 - Dec. 17


Harford Community College
6 Tuesdays, 7:00-8:30 P.M.
Nov. 12 - Dec. 17



Harford Chabad 15 North Bond Street Bel Air